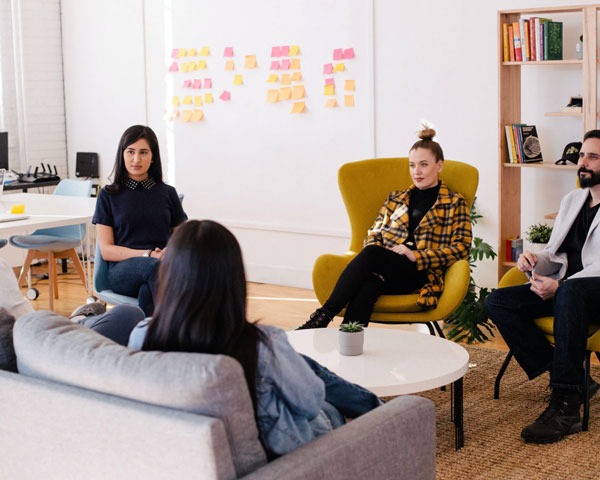 Let's focus simply just more peace of mind.
With 10 years of experience in helping events, we've mastered the skills of understanding event requirements irrespective of the industry they serve.
Mission.
Bring clarity to the priorities, strategies and opportunities in events.
Vision
We strive to enable our clients to have clear direction and focus in all the areas of services.
Martin is a well-established business coach for 12+ years. His way of coaching and guiding reflects his helpful and friendly nature.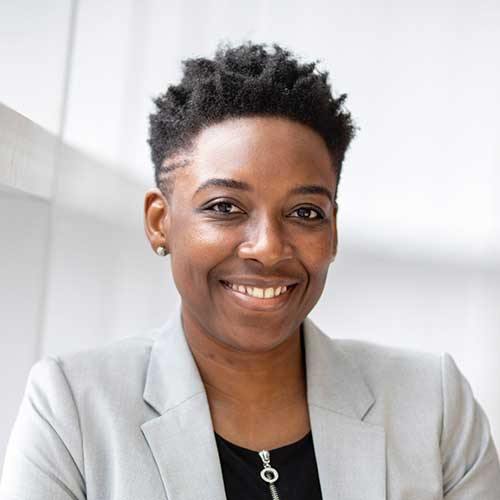 Barbara is an award winning coach who has helped over 25+ businesses start and flourish online. She loves interacting and making friends.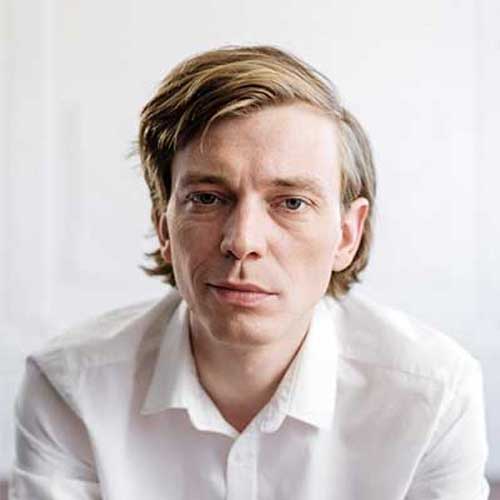 Graduating from one of the top universities and an expert in helping IT businesses grow, Jason has been a friend and guide to many budding entrepreneurs.